We all love a good meal and especially a great snack, but what is even better is when the food is completely free. Free food is always better!
Mozzarella sticks have been around for quite some time. They are comfort food, the warm cheesy strings, and the crunchy crust are a dream come true, and they are the favorite of the entire family – even kids love mozzarella sticks!
There are some ways to get this delicious snack for the amazing price of… nothing. Want to know how you can get them all to yourself? Then keep reading!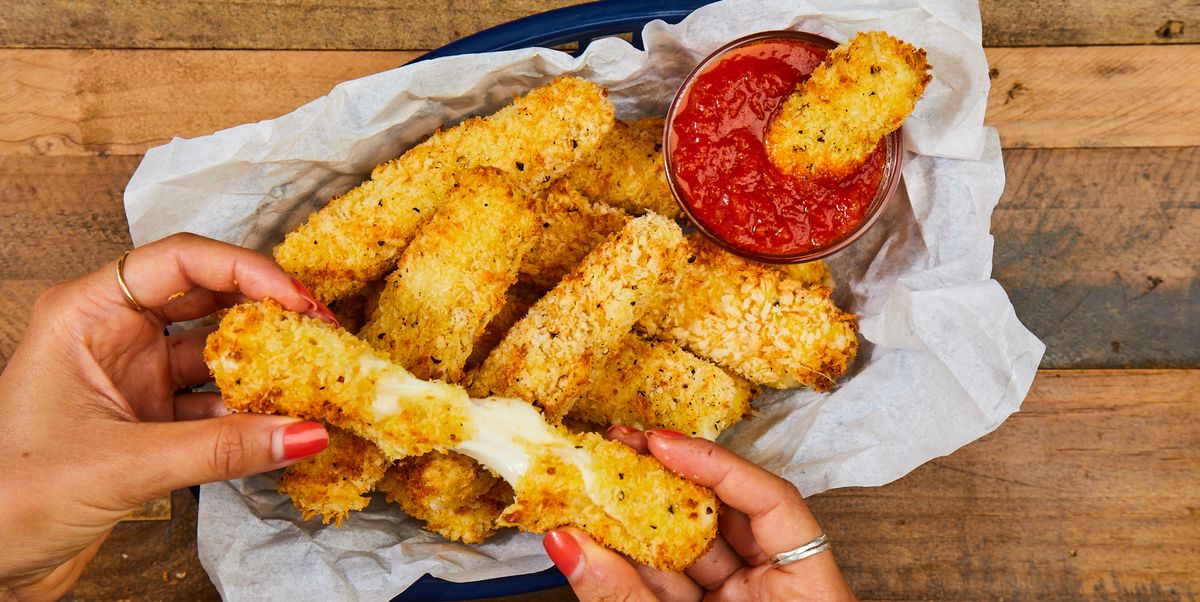 What Companies Offer Free Food Samples?
Brands and companies have a way with clients. They always know how to attract them and make them always come back for more. This is the same with food companies.
Offering a client a free sample of a new product or their favorite product can be a big step towards them returning to that brand. When a restaurant wants more customers or more visibility among other locations, they will often offer great deals or free samples. These are always a great choice.
Cumberland's Farm or simply Cumby's is a chain of convenience stores in the United States of America. They have been around for quite some time now, with over 500 open shops and 6000 employees. They also have gas stations at their locations, and people love going there.
They offer a great deal of things. From gas to food, their diversity is striking. Cumby's is a great place to go for a hot meal, hot or frozen coffee, or a delicious dessert.
But one thing they are most known for is mozzarella sticks. Free samples of mozzarella sticks to be more exact!
In 2018, they took to Twitter and, in a post, they invited people to text a given number and receive their coupon for free mozzarella sticks. You can only imagine people loved it. This caused a great deal of publicity for them and a lot of joy to those enjoying the free snacks.
The 6 free pieces of mozzarella sticks with the #getcheesy tag got a lot of attention. But there is nothing wrong with that since it involves fantastic, good quality food.
Since then, seeing the Cumberland's Farm's success, other restaurants have started picking up on our love for cheesy mozzarella sticks and started offering great deals to their clients.
Some offer free samples of mozzarella sticks, some offer discounts, and some offer them for free with another purchase made. However, they come for free, and no matter in which shape or form, we love it.
How To Get Free Mozzarella Sticks
Ever since they became such a big deal, chain restaurants have all started to carry them. Sometimes they even give them out for free as samples.
The easiest way to get free mozzarella sticks is to look out for deals and pay attention to your local stores and restaurants. This way, you can always know when to pay them a visit.
Restaurants usually post online about their hot deals. Searching the internet can keep you updated on all bargains. Your local stores might put up posters on the windows and hand out flyers as a form of publicity.
You might also find these coupons in your local newspaper or magazines or at the shop entry. When shopping at a convenience store, feel free to ask about their deals or free samples, and you might catch the bigger fish.
Another great way to score free mozzarella sticks samples is to look online on websites that carry coupons. These websites are not affiliated with the stores, but they act as intermediaries between you and the offering shop.
They will usually tell you how to get hold of the coupon and walk you through the steps and even tell you more about local deals.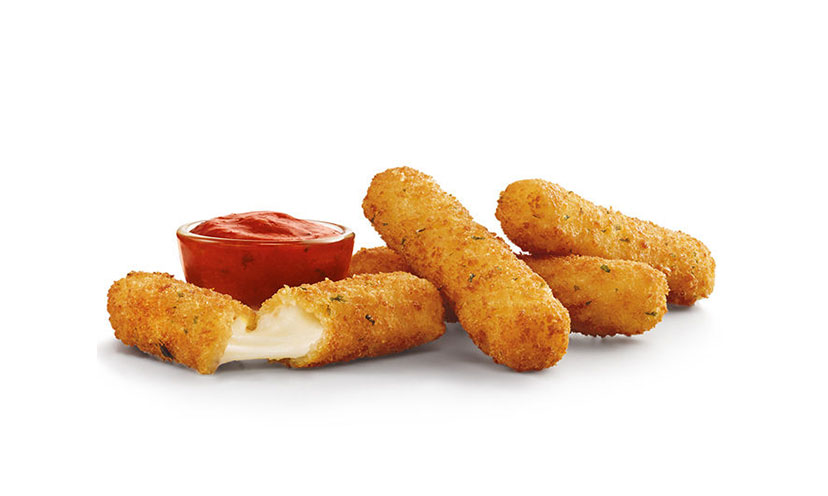 Summary
Whether we want to admit it or not, we usually keep an eye open for free samples and deals, and there is no shame in that. Getting a good offer can make our day and will make us pay even more attention to local stores in the future.
If you want to know how to get free samples of healthy frozen pizza, take a look here.