Kimchi, a staple in Korean cuisine. It is a famous traditional side dish that consists of salted and fermented vegetables such as napa cabbage and Korean radish.
This dish is made with a wide variety of seasonings including gochugaru or chili powder, spring onions, garlic, ginger, and jeotgal or salted seafood. With the variety of ingredients used, there are hundreds of varieties of kimchi made with various vegetables.
Jeonju, Korea's food capital, uses fish sauce to make kimchi different. Southeast Korea's Jeollanam-do province seasons its kimchi with yellow Corvina and butterfish. Hwanghae-do's midwestern region uses no red pepper flakes, while the southern areas feature the spiciest varieties of all.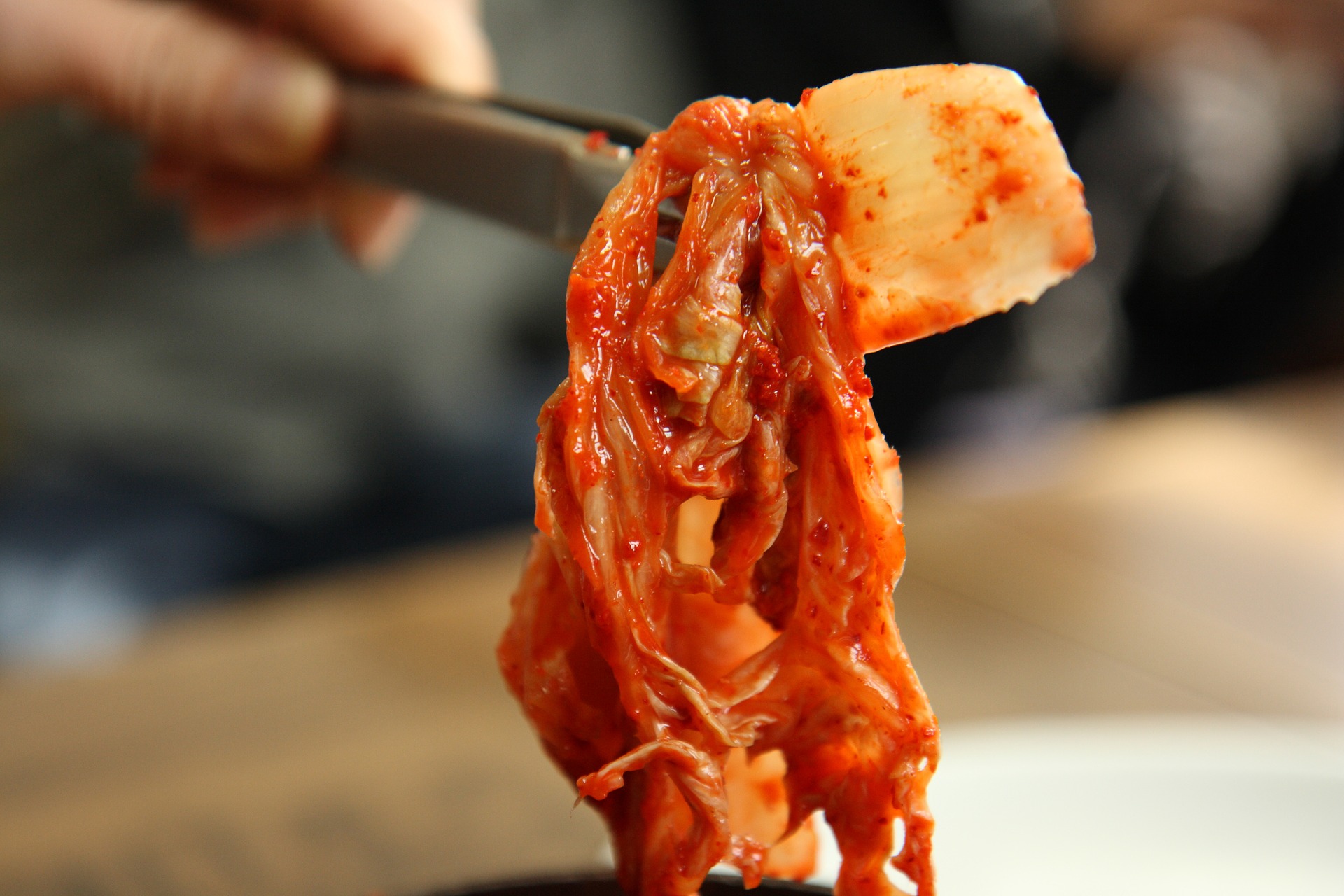 About Korean Kimchi Recipe
There are many different types of kimchi dishes, but cabbage kimchi is the most common meal in this genre. This pungent and often spicy meal is a source of pride for many families and is reminiscent of the taste of home.
Conclusion
Kimchi has historically been preserved in large earthenware in the ground to prevent the kimchi from being frozen in the winter months. It was the primary way to store all vegetables historically.
For more international recipes, click here.
Featured Image: @restaurantessam / Instagram.com, @shue_table / Instagram.com