Pasta dishes make for the perfect weeknight meal. Whether you are coming home late from work or having some friends over, cooking these pasta dishes is an experience simply unparalleled. From the classic spaghetti with meatballs and baked macaroni to quick one-pan pasta, the options are endless.
With numerous mobile applications available on the internet, cooking in your own style won't be as difficult and disastrous as you might imagine. After all, you can now download apps that provide you with an extensive selection of pasta recipes, perfect for whatever mood you're in. From beginners to experts, you will surely find something that tickles your fancy.
Ready to perfect your pasta cooking journey? We've handpicked some of the best apps for pasta recipes on the market. Download these and give them each a try.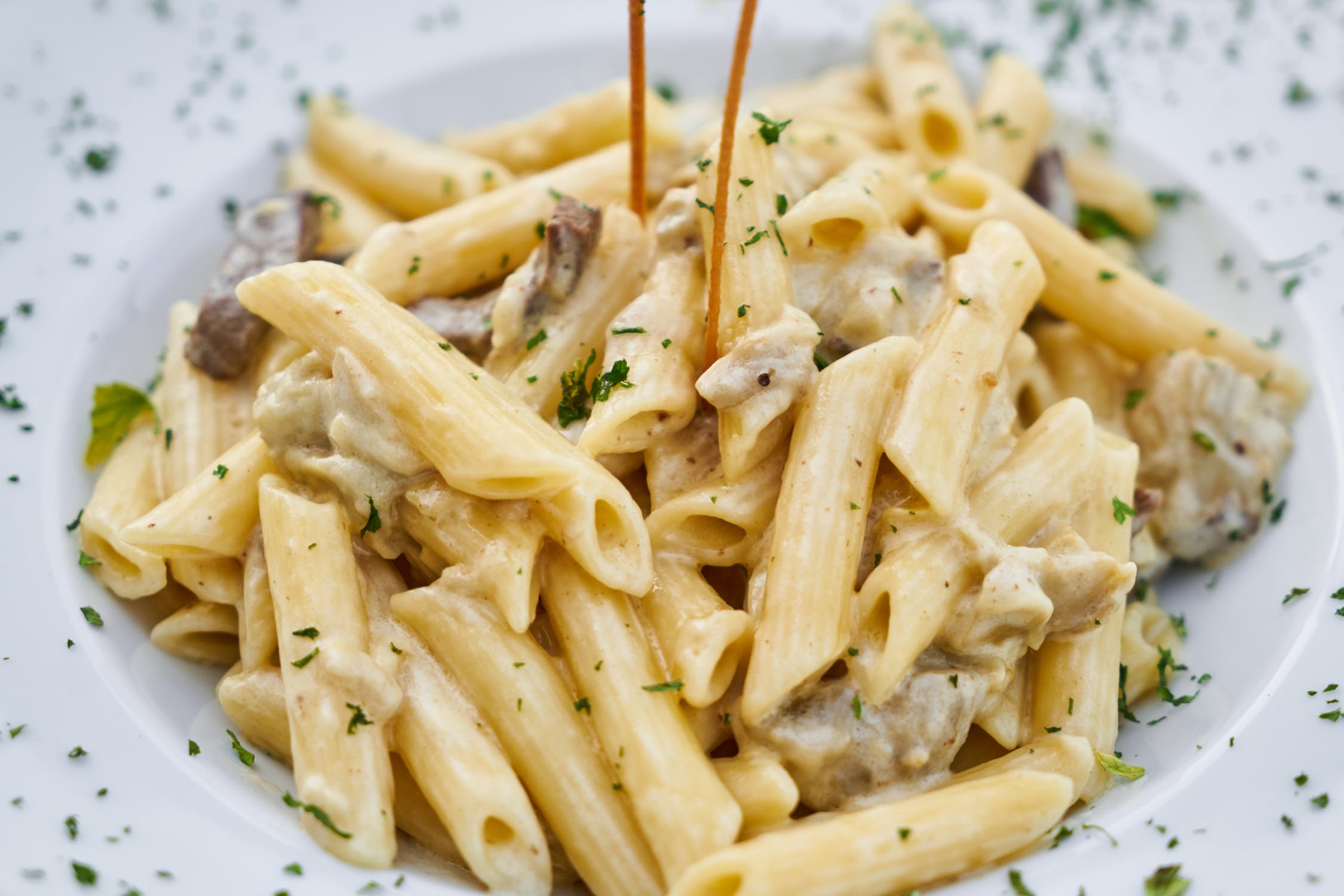 The 5 Best Mobile Apps for Pasta Recipes
5. Pasta Recipes Free
Pasta Recipes Free is a mobile application dedicated to all things pasta. With an impressive collection of over 1,500 pasta recipes, you can discover flavors that excite the palate.
While it's currently available for Apple users, the good thing is that users can check and browse recipes even without WiFi. It also offers in-app purchases that help remove pesky ads.
4. Pasta Recipes
Pasta Recipes is only available for Android users at the moment. However, what sets this app apart from the rest is that it provides different pasta categories including appetizers and even desserts.
Even better, this features offline recipe access, as well as search access by ingredients, names, and tags, making for easier classification. Even diet and low-calorie options are available.
3. Tasty
Tasty has garnered quite a following thanks to its innovative dishes. Created by Buzzfeed, this app provides an array of pasta recipes complete with short step-by-step instructions. Available on both iOS and Android, Tasty makes fun and exciting pasta recipes available whenever you need them.
From their famous one-pot pasta to their 3-ingredient mac and cheese dish, you will surely have endless fun sorting through their selection. What's more, these dinners are guaranteed to be just that – tasty.
2. Jamie's Recipes
Jamie Oliver is a British chef and entrepreneur known for his healthy and delicious recipes. Dedicated to sharing his creations and interpretations with the world, Zolmo brings Jamie's Recipes available to iOS devices.
Besides the available pasta recipes on the app, users can expect seasonal creations and recipes to pop up every now and then. Every Monday, 15 recipes will be added to the app. Plus, Jamie's Recipes provides a shopping list feature, as well as instructional videos to perfect pasta-cooking skills.
1. BBC Good Food
BBC Good Food is known for its quick and easy recipes that the whole family will love. Besides having over thousands of pasta recipes to choose from, you can take your pick from recipes that cook in less than 30 minutes or those that require more love and patience, depending on your mood.
The best of all? This mobile application is free to download on both iOS and Android devices. It allows you to search, sort, and save favorite recipes while allowing you to view them offline. Its links to the Amazon Alexa skill also make cooking convenient since Alexa can walk you through the whole process via voice commands.
Conclusion
Pasta dishes are the ultimate comfort food. Perfect for any occasion, you can now make these any time you wish with the help of these 5 mobile recipe apps. Be sure to check these pasta recipes today.