Surely, being a vegan doesn't mean you need to turn your back on good, delicious meals. With the help of some at-home vegan recipes, you can be feeding yourself well in no time.
Whether you're a newbie to the club who wants to explore possible vegan recipes or a long-time vegetarian craving for a different kind of veggie serving, having a reliable mobile app for recipes is a good way to make your mealtime "greener" than ever.
To help you with that, we have compiled a list of five of the best vegan recipe apps that can help you with your chosen lifestyle. Read on to learn more!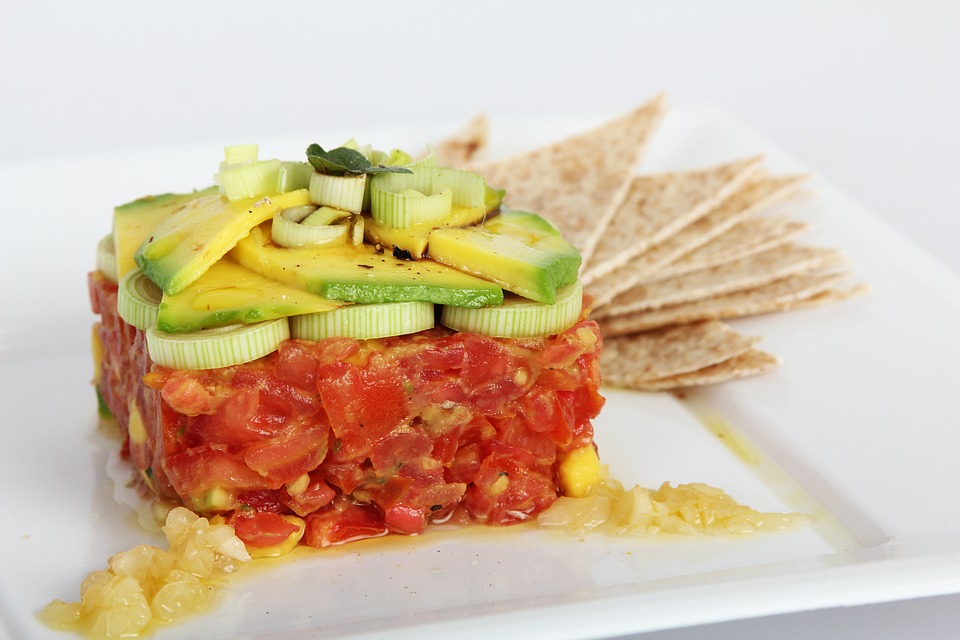 1. Food Monster
Offering more than 8,000 vegan and allergy-friendly recipes, the Food Monster app is the perfect kitchen sidekick for every vegan looking for new ways to explore the greener side of the table.
The app is totally free and provides anyone with instant access to vegan, meatless, and dairy-free recipes. However, if you want to access an even wider option, subscribing to their paid offers can grant you over 10 new recipes each day.
2. Vegan Amino
Vegan Amino is another mobile recipe app you should not miss out on, especially with its rich collection of vegan recipes. Performing similar to a social media app, the Vegan Amino app connects you to a community of other vegans where you can chat, learn, and share valuable food tips, tricks, and recipes with each other.
The app also features a vegan encyclopedia, which can direct you to meat-free recipes, blogs, nutritional info, and even restaurants for your immediate reference.
3. Healthy Recipes by SparkRecipes
Healthy Recipes is a free mobile app that exposes you to over 500,000 recipes you'll surely drool over. Although the app is not limited to vegan dishes, it offers a rich collection of recipes that include meat-free meals.
The app enables users to search their desired recipes by meal, ethnic cuisine, occasion, course, or even prep time. This makes it easy for vegans to identify meat-free meals from those that are not. The Healthy Recipes app also lets you save your favourite recipes and share them by email for future use.
4. Green Kitchen
Green Kitchen app may not be free, but its 153 vegan recipes are no doubt worth the price. All recipes in the said app are personally handpicked by two award-winning vegetarian food bloggers and writers, David & Luise.
The app provides a rich variety of vegan main dishes, snacks, and healthy beverages to match your preferred diet. It also offers step-by-step cooking instructions and recipe shopping lists that can be shared via email or iMessage.
5. Veganized
Veganized is the perfect recipe app for both newbies and experts. Through the Veganized app, users can make their own grocery shopping list, develop new recipes, share their discoveries, and learn new meals from others.
The app also features nutrients functionality, enabling users to easily check out the necessary information regarding each recipe – from fibres to minerals, vitamins, and other vital nutritional details.
Conclusion
Who says turning to the green side limits your food options? Through the help of an easy vegan recipe, you are sure to embrace an even healthier, yummier, and easier mealtime ahead. Be sure to check out these vegan recipe apps as early as today.