Cooking at home can have a lot of perks, not limited to just eating healthy and saving money. This is also the perfect time to stay closer with your family when preparing dinner and sharing it together.
With the advent of technology, you can now access the best recipes you can make for dinner. There are mobile applications that provide free recipes that are easy to make and prepare.
If you are running out of meals to prepare for yourself, a group of friends, or your family, make sure to check out these top 5 apps for easy dinner recipes.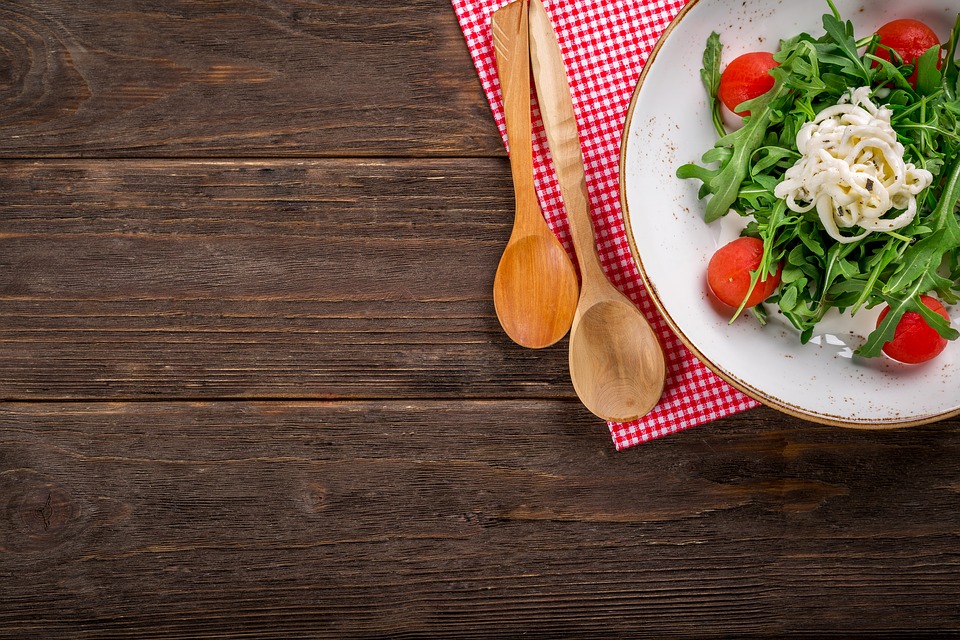 5. Food Network In The Kitchen
This mobile application is your one-stop-shop for all things related to food. Want to serve original and delicious recipes that appear on TV? The Food Network In The Kitchen app has an insanely vast collection of dinner recipes for you to try. Recipe categories include Healthy, Quick & Easy, Kid-Friendly, and Top Picks From Food Network editors.
The Food Network In The Kitchen app is available on both Apple and Android devices for free. Aside from recipes, videos are also provided as an aid during meal preparation.
4. Allrecipes Dinner Spinner
Making dinner is more fun with this awesome all-in-one app. The Allrecipes Dinner Spinner app has unique features that enhance your meal preparation and shopping for ingredients experience. It has a Cook With What's On Sale feature, where the app can suggest a recipe when you walk into a store or supermarket.
Each recipe also has a step-by-step video tutorial with complete cooking instructions. This application is available on Google Play for free.
3. Tasty
Tasty is a revolutionary cooking app that has easy-to-follow recipes with videos. The Tasty app allows you to look for recipes using specific ingredients, such as meat, spices, and other considerations. This app posts new recipes daily with side-by-side US measurements to perfect the meals.
This app can be downloaded on all iPhone and Android devices for free. Meal preparation time can be 15, 20, 30, or 45 minutes.
2. Yummly Recipes & Shopping List
Want a personalized cooking partner for your family's daily meals? Make sure to download the Yummly Recipes & Shopping List app to get access to thousands of dinner recipes. The best thing about this mobile app is that it recommends recipes for you, depending on your recent activities, such as "likes".
Aside from recipes, you can also use this app to schedule meal planning and find recipes based on your shopping list. It is available for Apple and Android devices for free.
1. Weeknight Dinner Recipes
This big recipe book in the form of a mobile app is Weeknight Dinner Recipes. It contains easy-to-prepare dinners from Betty Crocker. This is the app to install if you are running out of ideas for dinner at home.
One of its special features includes rank searches based from ingredients. You can get the recipe with a  step-by-step mode for full assistance. Download the app to access the best-tasting dinner recipes for free.
Conclusion
Thinking of the best dinner recipes should be the last thing on your mind after a long day. Coking dinner with a recipe can now be done with ease and comfort with simple recipes at your disposal.
Download these top 5 apps for easy dinner recipes to prepare meals with ease. Once you see how simple they make the cooking process, you won't go back.