Nothing beats chicken in being the "all-time favorite food" for most households. Be it for celebrations or normal family mealtime, chicken recipes work great for any occasion. While chicken dishes are a-plenty, it can be tough deciding what to cook, especially when you feel like you have the same old chicken dishes every night.
You can always get out the old cookbooks but let's face it, they're clunky and annoying. So instead, why not download a few mobile applications that will help you prepare the best chicken recipes for your family?
If your family is getting bored of the weekly chicken stronganoff, here are 5 of the best chicken recipe apps to download onto your smartphone. These will offer exciting new chicken recipes to try and instructions to cook them. Read on.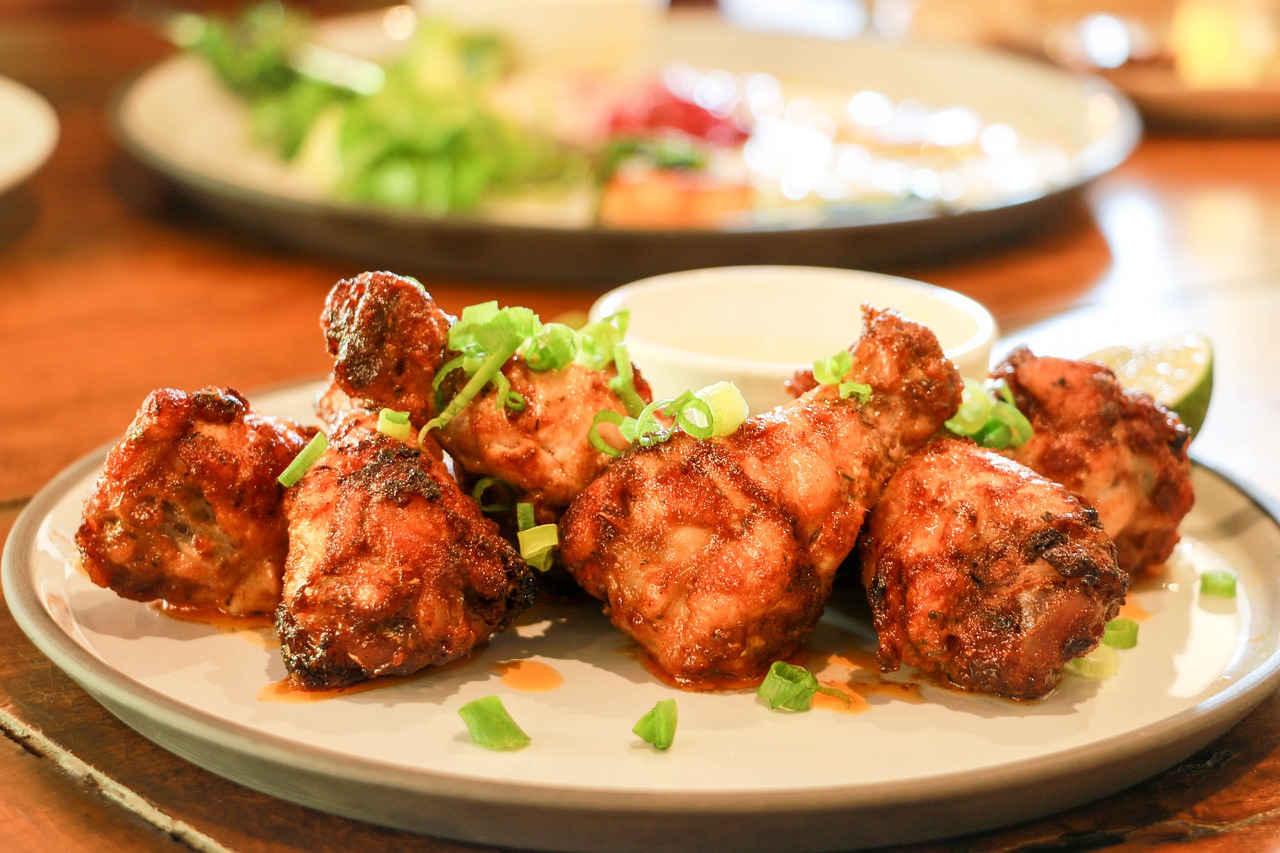 1. BBC Good Food
If you're looking for a reliable guide for your chicken recipe quest, then the BBC Good Food app is something you should check out. Offering over 10,000 recipes, this food app is sure to help you come up with the right chicken dish that will leave your loved ones craving for another bite.
Simply create an account and sign up on the app. Through the said software, you can now save the recipes that caught your interest and rate each one according to your assessment. There are also step-by-step guides available to help you in the process of creating your best chicken dish yet.
2. Chicken Recipes
Chicken Recipes app is perfect to download for your chicken cooking venture. Presenting over 70 chicken recipes, this mobile app promises diverse and easy-to-follow guides for your immediate reference.
Whether you are game for some chicken beer recipes, chicken with vegetables, or chicken with cream, this software is sure to provide you with easy-to-follow cooking tips to share with your family and friends.
3. Easy Recipes
Whether you want to prepare a tasteful chicken main dish or an easy-to-cook chicken snack, the Easy Recipes app is something you should not miss out on.
Through the said software, you can now easily share your own recipes and get valuable ideas from others. From succulent chicken goujons to easy crockpot chicken fajitas, chicken tikka, and many more, expect that the Easy Recipes app can guide you through the chicken dish realm right away.
4. Tasty
With over 3,000 Tasty recipes right at your fingertips, the Tasty app promises a quick and easy guide to the best chicken and other food choice cooking ideas you could get. Through the said app, you can now easily filter your search bar to get easy recipe results and save your desired guide for future reference.
The software also allows you to get step-by-step instructions and cooking videos to ensure that you're on the right track as you prepare your dream chicken dish for dinner.
5. BigOven
Offering more than 350,000 recipes, BigOven App is the ultimate sidekick app for your kitchen time. Not only does it include a broad collection of recipes, but it also lets you add snapshots of your own recipes and develop a grocery list for easy use.
By simply typing in three ingredients you have at the moment, BigOven already shows you a multitude of possible ways to transform those ingredients into the best dish you could come up with.
Conclusion
Let's face it. Chicken recipes hold a special place in nearly everyone's food memories. With these top 5 mobile chicken recipe apps, you are sure to develop the best chicken dish you could ever come up with. Along with these chicken cooking tips you'll be the best chicken cook around!