The Ketogenic Diet or Keto Diet is all the rage today because it practically reduces an individual's weight by getting rid of carbohydrates and replacing them with fat. In case you are thinking of doing the keto diet, you need to strictly follow a high-fat diet and stay at 50 grams of carbohydrates a day.
The major challenge with sticking to a diet is not knowing what to cook and then opting for the easiest meal which often goes against the keto diet rules. So to stay on track it is a good idea to layout a weekly schedule of keto recipes, go grocery shopping and then follow the recipes step-by-step.
In this day and age getting out the cookbooks and finding recipes you actually want to cook proves time-consuming and inconvenient. Luckily there are some fantastic apps that can take the place of your cookbooks and get the job done a lot quicker. So pull out your smartphone and check out these top 5 apps for keto recipes.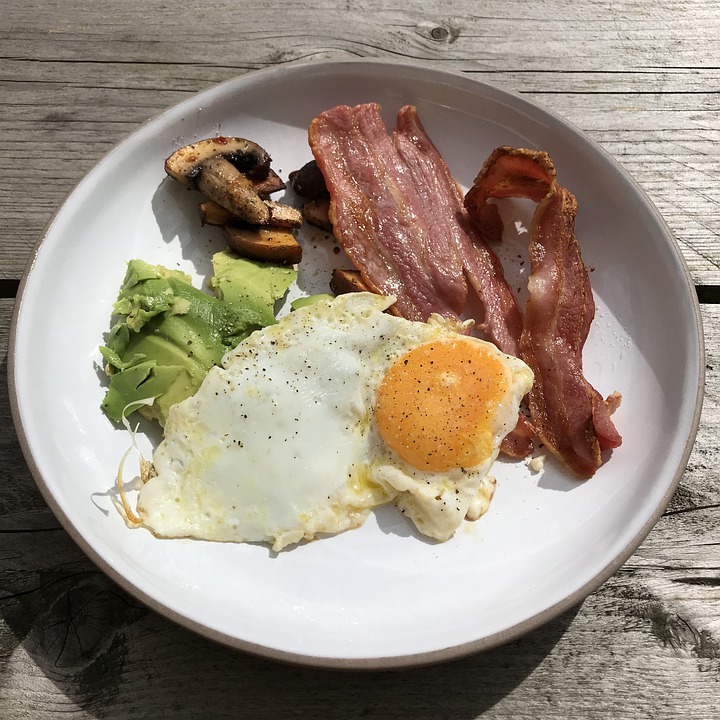 Top 5 Keto Recipe Apps On Mobile
5. Low Carb
New to meal preparation? The Low Carb mobile application can help you speed up the process by providing easy and fast keto recipes you can make at home. The Low Carb app has incredible features like cooking videos, shopping lists, calorie tracker and meal planner. Dieting is definitely fun and exciting with new recipes to try each week.
This app is available on iTunes and Google Play. It has in-app upgrade options to access special features and new recipes for other food restrictions and plans like vegan, vegetarian and gluten-free.
4. Carb Manager
Probably the most advanced keto recipe app you can find online is Carb Manager. It's not any ordinary diet and calorie count app because, with this app, you can log meals by merely taking a picture of what you ate.
This app has over-limit alerts, in case you exceed your carbs, fat, and protein intake. You can also use this mobile application to calculate the carbohydrate and fats you are taking per meal.
The best part of Carb Manager app is, weekly challenges are posted to help members get motivated and engaged. With the upgrade, you can get access to meal planner, lazy keto features, premium e-book, and more.
3. Lifesum
Your all-in-one fitness app to track food intake, prepare meals, and get access to keto recipes. The Lifesum app has a meal planner feature which helps you beat sugar cravings by providing delicious keto snacks and meal recipes. The Food Diary feature is another highlight of this app as users can easily log their meals into a macro tracker.
Lifesum is available for free on both Android and Apple devices.
2. Keto Diet Recipes
Achieve your body and weight goals with a fitness app that has over 100 keto recipes to cut carbohydrates, protein, and sugar intake. The Keto Diet Recipes app has easy-to-follow keto recipes perfect for breakfast, lunch, snacks, and dinner. Users can search for recipes using the search bar and key in ingredients.
The Keto Diet Recipes app is only $4.99 and is available on Apple Store and Google Play.
1. Lazy Keto
Made for people who don't have time to cook heavy meals, the Lazy Keto app contains ketogenic recipes that can be done in minutes. This app features New Keto recipes added daily, breakfast, snacks, dinner, side dishes, desserts, and condiments.
The Lazy keto app is available on both Android and Apple devices for free.
Conclusion
The Ketogenic diet is not just helpful for weight loss but also to regulate blood sugar for people suffering from different ailments like diabetes.
Access Keto recipes you can easily prepare at home. Download these Keto recipe apps now!