Makizushi is also known as rolled sushi or sushi rolls. This common type of sushi is made of seaweed and rice filled with various ingredients such as fish and vegetables. Seaweed is one of the main ingredients in this form of sushi, so it is also called norimaki. Makizushi is excellent for parties or potlucks as an appetizer or finger food, and it is often prepareed for celebrations in Japan. A Japanese bento lunch may also include versions of makizushi with vegetable or pickled fillings. It is also possible to use canned tuna, vegetables, and eggs as fillings.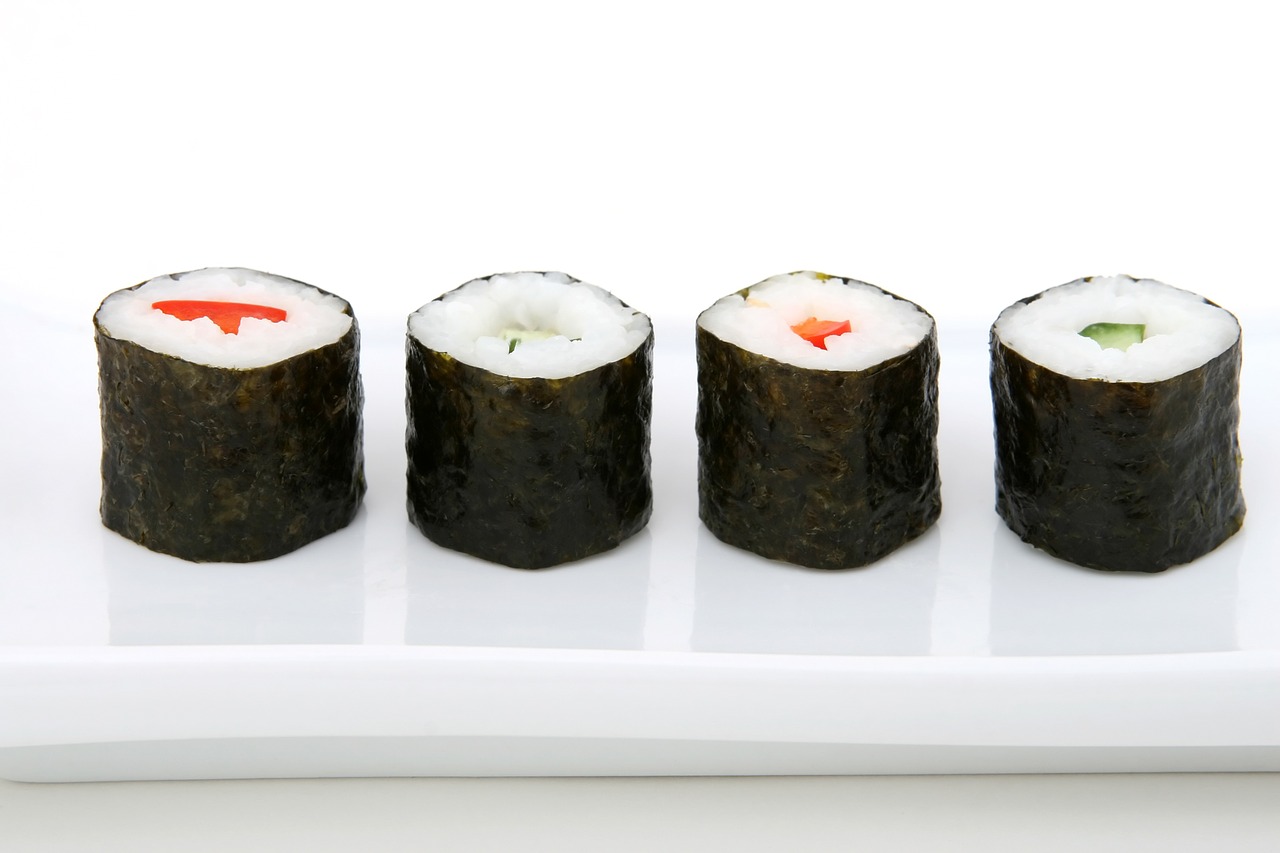 About Makizushi: Japanese Sushi Rolls Recipe
Specific ingredients are wrapped in nori with sushi rice to make makizushi and then cut into f bite-size pieces. They are meant to be eaten in a single bite and are often dipped in soy sauce. Serving the rolls with wasabi and pickled ginger called gari shoga is also popular. 
Conclusion
Makizushi is known all over the world as a snack or appetizer. You can always find this in your local Japanese restaurants or you make it on your own. For more Japanese recipes, click here.
Featured images:gurunavi.com, 123rf.com