The granola bar market is a dynamic one with large players like Nature Valley, Quaker, and Kashi. These brands are taking up the majority of the market, while other smaller retailers are owning specific niches.
In an attempt to woo attention of the customers, many retailers – big or small – offer free granola bar samples. For customers it's a win-win as they have lots of free samples of granola bars to try!
If you didn't know about this and are now wondering how to get these free samples yourselves, worry not – we have got you covered! Here are the most effective steps to get free granola bar samples. Check out these tricks and tips now!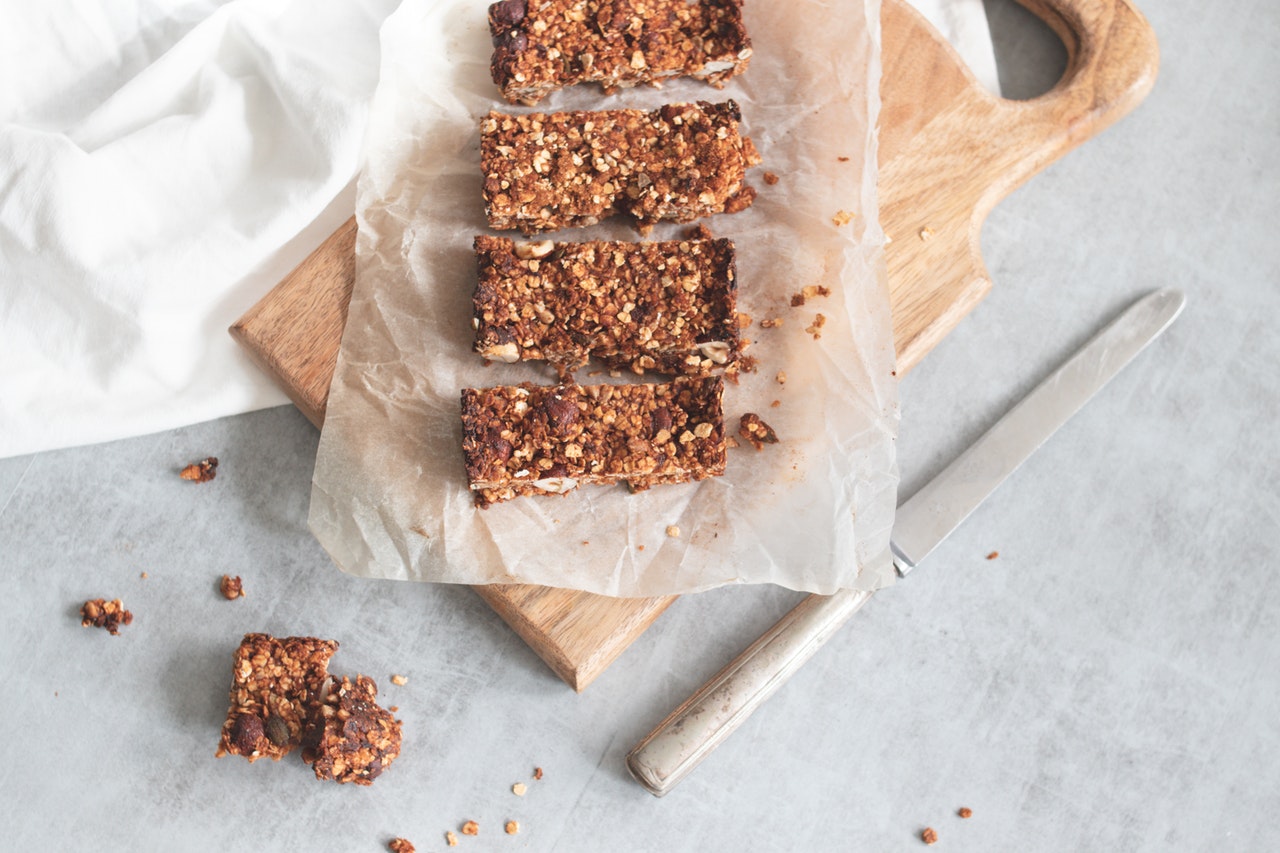 Sampables
Take a look at how this website promotes freebies. With this website, you can get a great freebie along with free shipping and land your full-size granola snack bar. Tasty and free, this is tough to beat.
If you think you'd be interested in ordering this one for yourself, visit this link. Like most others, this freebie can take up to 8 weeks to get to your door, so please be patient. All samples are available only while deliveries last.
Sampables doesn't provide samples or any free items directly to anyone. All the samples, giveaways, or contests posted are hosted by sites or companies of third parties.
Freebies in Your Mail
This is a brand new, Nature Valley freebie offer. Effectively, they offer a freebie box. This freebie box includes granola bars, binoculars, magnifying glasses, books on activities, and more.
These boxes are available in a limited number. The offer is now going live through the end of the month. Those who are interested in the offer can visit this page. Scroll down the page until you see the request form and fill it out with your mailing information.
Keep in mind that it will take around 8 weeks for this offer to arrive. Also, this offer will last only as long as supplies are available to the company, so get yours while you can.
Freebies Frenzy
Freebies Frenzy offers its 725,000+ fans the latest freebies, samples, giveaways, and deals available from various companies and sites offering different products. They provide this service to users at no charge, and it's also free to sign up for their newsletter.
A great way to maximize their free offers is to sign up for their newsletter. This way, you will be notified instantly when free samples become available.
PennyWiseMama
The PennyWiseMama is a family lifestyle blog featuring a bit of it all! While the main focus is on healthy living, delicious food, and saving money, it also features other topics that the owner is passionate about, like tech, fitness, and beauty.
Head over here to request a free sample of Kashi Cinnamon Harvest Cereal and/or a granola bar layered with Kashi TLC Peanutty Dark Chocolate.
Free Samples from OHi's
This is from OHi's brand new freebie offer. You can score a free full-size double chocolate snack bar from them. The offer is live on their website.
Once you're on the site, all you need to do is fill out the form to claim the offer. Also, this offer will last only as long as supplies are available to the company.
Quaker Website
Here, you can get a free One Front Porch Quaker oats gift kit for people aged 50 and above! Go on their website and scroll down, and click on the button to get your gift kit and create an account.
They also give away Heart-Healthy Quaker oats gift kits, and getting one sent to your door is as easy as 1, 2, 3! Simply answer quick questions – if your entry is chosen, this 'Gift of Go' will be headed your way.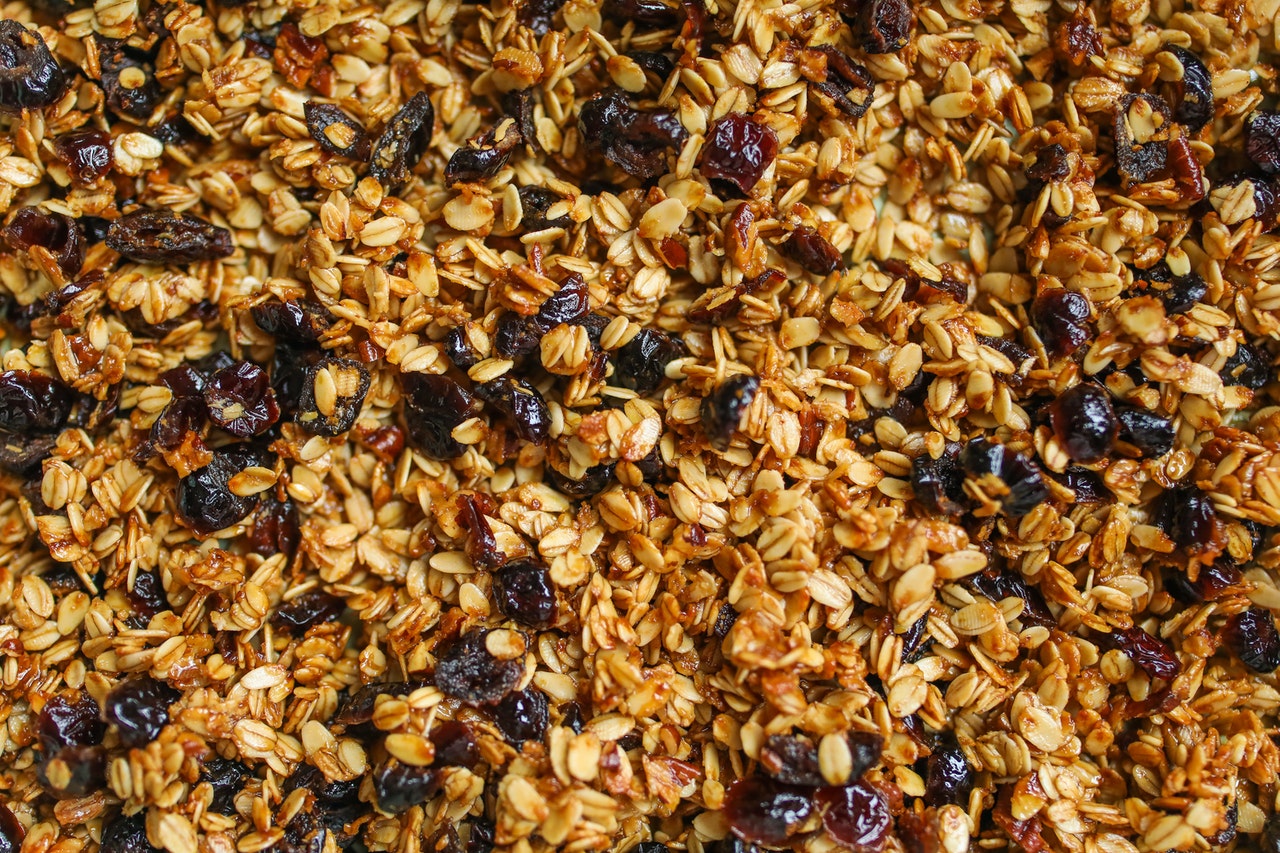 Guide2Free
Companies want you to try out their products in the hope of you becoming a regular customer. You need to check out this site on a daily basis and sign up for everything that interests you.
Within a month, you'll notice that every day you'll get a ton of stuff in your mailbox. How much stuff you can actually get is really fun and amazing!
Conclusion
Who doesn't want free snacks? After all, it's more fun to munch on your granola bars when you get them this way! Check out these tips and make sure to sign up to as many freebies websites as you can!