It is no exaggeration that nearly everyone loves a good dessert recipe. From fruits to pastries, ice cream, cookies, cupcakes, and many more, there comes a broad variety of mouth-watering desserts anyone would surely love to have a taste of.
Here, we have compiled a list of the top 5 apps for dessert recipes that will surely leave your mouth watering and your stomach crumbling for a bite.
Warning: We are not responsible for the drool stains in your carpets. Read on to find out about all the sweet recipes you are currently missing out on!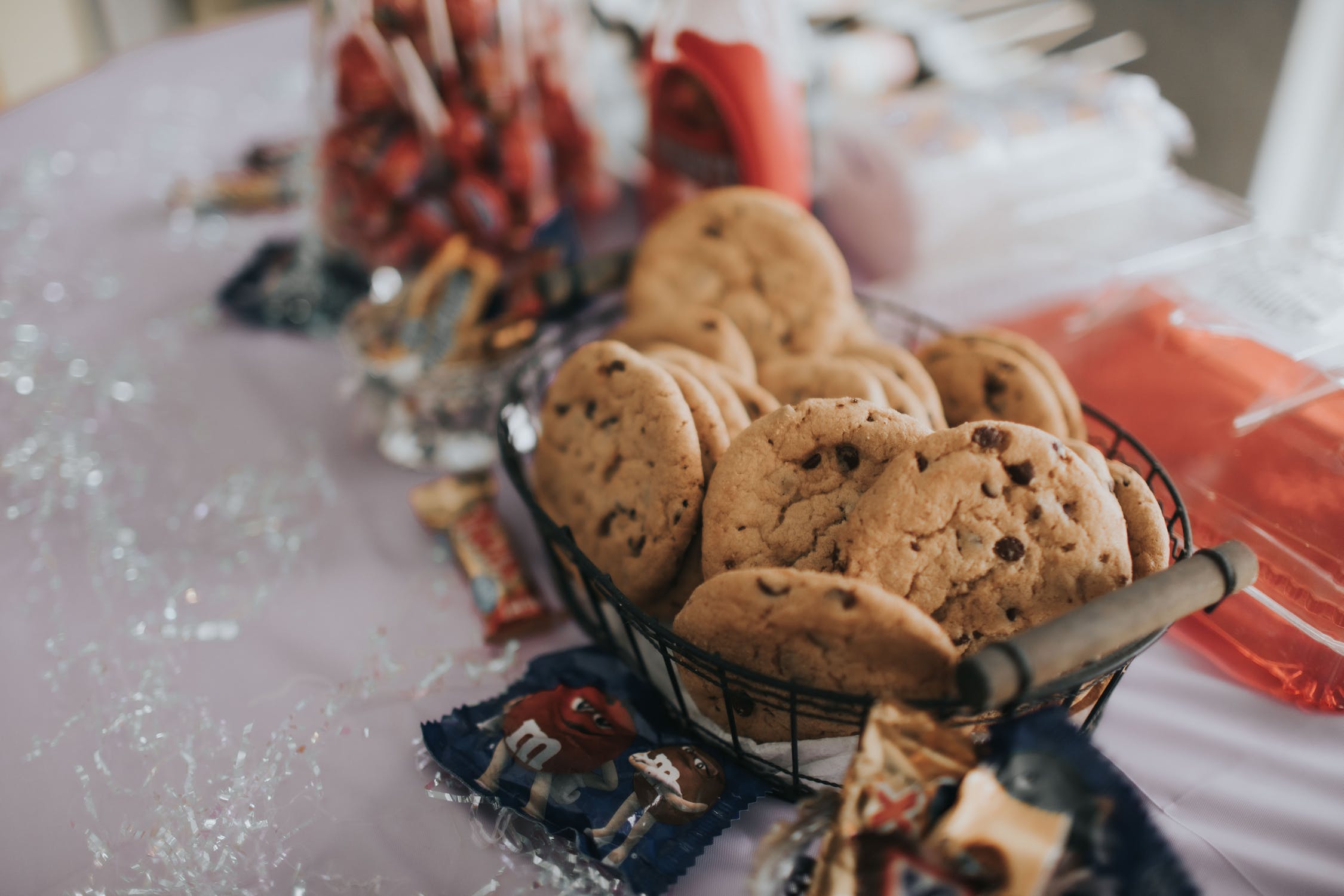 1. BBC GoodFood Cake Recipes
From cupcakes to birthday cakes to brownies, the BBC GoodFood app with cake recipes app is a worthy one to download for your dessert cravings. Offering more than 170 cake recipes and an easy-to-navigate format, the software lets you go on a cooking venture guided with nutritional information and proper process instructions.
For only $2.99, you can download the mobile app on your mobile phone and kickstart your journey towards creating the best dessert you've ever made yet.
2. iChocolate
If you're an avid chocolate lover, then the iChocolate app is something you shouldn't miss. Bearing the title "The Only Premium Chocolate App," the software features interesting chocolate facts, recipes, hints, and history.
For a low price of $0.99, iChocolate lets you browse through more than 60 recipes, including chocolate spaghetti bolognese, molten lava cake, and even chocolate gravy. The app also provides valuable notes on how to perfectly melt chocolate and how to enjoy chocolate the way the experts intended.
3. Martha Stewart Makes Cookies
Another notable app that deserves to be on our list is the Martha Stewart Makes Cookies app. As we all know, nothing tops Martha Stewart when it comes to making the best cookie recipes. From macaroons to snickerdoodles, the software provides over 50 recipes complete with graphics and easy-to-follow instructions.
The app is downloadable for $1.99. It features a built-in timer, index of tools, and video tutorials for cookie recipes.
4. Cupcake Recipes: Betty Crocker The Big Book of Series
While the iChocolate app was made for the chocolate lovers and the Cupcake Recipes: Betty Crocker The Big Book of Series app appeals to the cupcake enthusiasts.
It features a rich collection of cupcake recipes and high-resolution images that is worthy to be downloaded and used by any cupcake devotee.
5. Dessert Recipes – Sweet and Healthy Dessert
Indulge yourself in a wide and diverse collection of dessert recipes with the Dessert Recipes – Sweet and Healthy Dessert app.
Offering over 6,000 recipes with photos and perfect instructions, you'll be making some healthy desserts at your convenience in no time!
Conclusion
Whether it be chocolates, cookies, cupcakes, or more, there always comes a set of desserts that could leave anyone thrilled and eager.
Which among these dessert recipe apps did you find the most appealing? Be sure to check out each of these dessert recipe apps as early as today, and visit our site's exclusive list of dessert recipes cultivated just for you!