Nothing could add even more charm to any meal other than a delicious, excellently blended juice on its side. Whether it be for your main meal or for your snack time, having a nice juice is always a must-have.
These beverages are often delicious, on top of the added bonus that they are truly good for you. Packed with vitamins and minerals from natural sources like fruit and vegetables, juice is a great recipe choice any day.
Here, we have compiled five of the best juice recipe apps that will help you kickstart a cooler and healthier lifestyle ahead.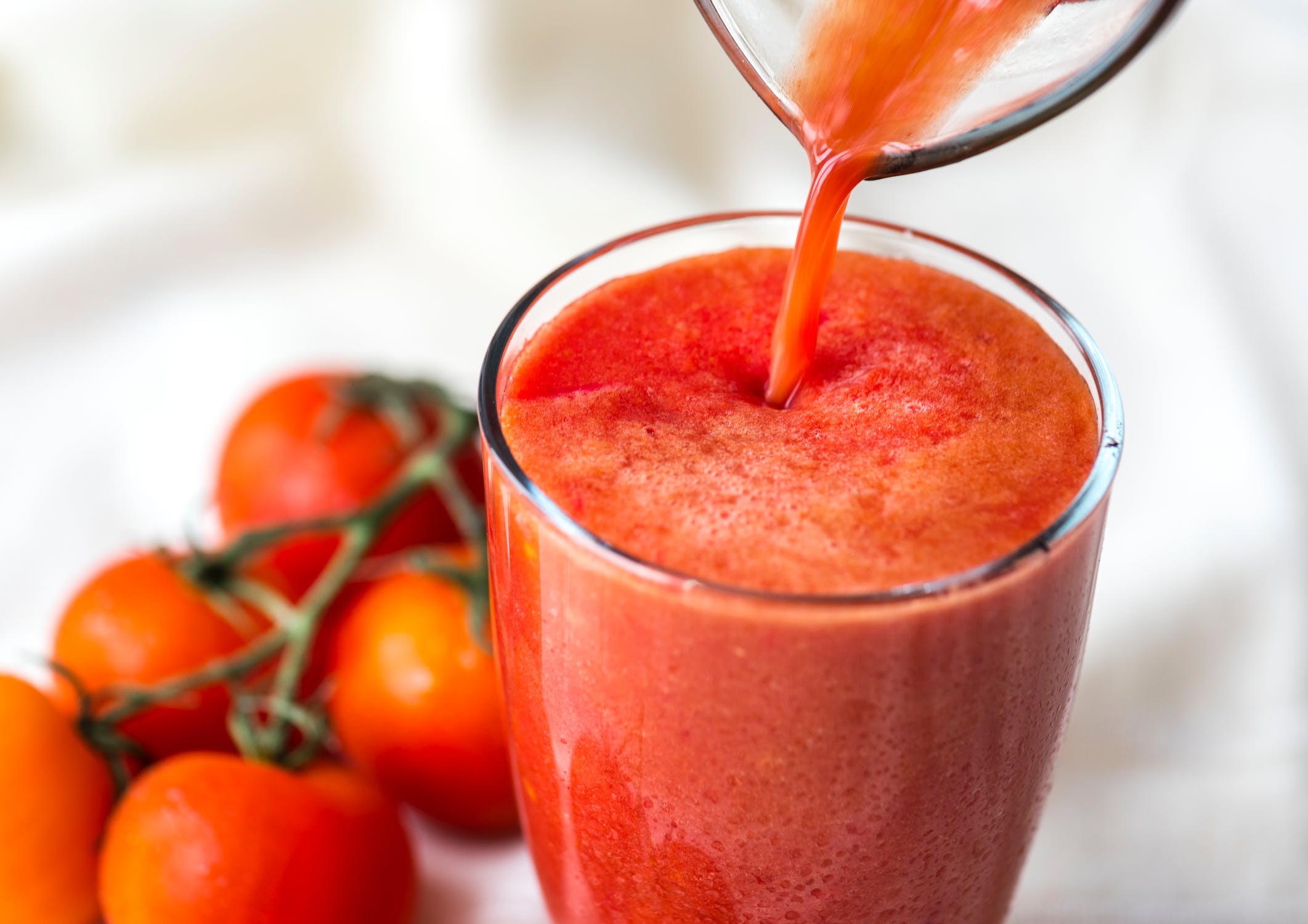 JuicePro
First on our list is none other than JuicePro. Offering more than 230 juice recipes, this mobile app helps users create delicious juices that suit 125 different health conditions.
Through the said app, users can conveniently find recipes by searching for the health condition each recipe serves or by indicating the available ingredients they have. The app also enables users to learn, save, and share their favorite recipes with others, as well as manage and create their grocery lists. Users who also want to avail an even wider recipe collection can purchase the app's expansion offer and enjoy an additional 476 juice recipes right away.
101 Juice Recipes
Another great app you should consider having is the 101 Juice Recipes app. As the name implies, the app offers 101 delicious, easy-to-prepare juice recipes for every occasion. The app features an easy-to-navigate format and presents recipes according to ingredient and color. Users can also watch video tutorials for more accurate arrangements, as well as save the recipes that catch their interest for future reference.
Similar to the previous app, the 101 Juice Recipes app also lets users compose and manage their grocery checklist through the software.
Juice Recipes
Juice Recipes is a free mobile app that offers a broad range of juice preparation guides to match with your day-to-day mealtime.
The app features a global search that enables users to find their preferred juice recipe according to ingredients, names, and tags. Moreover, it also lets them create and manage their own shopping list, as well as know the nutritional value and calories that come with each recipe. As a bonus, users can also have offline access to the app's content anytime, anywhere.
Smoothies: Healthy Recipes
Staying true to its name, the Smoothies: Healthy Recipes app features a huge collection of 150+ healthy smoothie recipes from all over the globe. The app features seven categories, which users can freely explore. This includes topics on Detox, Energy, Green, Immune, Protein, Vegan, and Weight Loss.
All the recipes are also packed with images, complete ingredient lists, nutritional values, and step-by-step instructions for preparation. Moreover, users can also search for smoothie recipes by indicating the ingredients that they have at the moment.
Fat Burning Juice-30 Days Plan
Fat Burning Juice-30 Days Plan is another notable app that promises informative and precise juice recipes. Made especially for people who want to lose weight, the app features a diverse set of juice recipes that are perfect for your everyday breakfast, lunch, and dinner.
Overall, the app is primarily composed of juice recipes that are aimed towards users who want to get cleansed, detoxed, and lose weight.
Conclusion
Nothing beats a cold like some fresh, delicious juice when it comes to giving you a great mealtime. Have you found the right juice recipes for your everyday need?
Be sure to check out these apps in order to find the right one that will match your lifestyle. And while you're at it, check out some of our site's special juice recipes!